SVE Product Line
We offer many different types of custom & predesigned items including buttons, keychains, magnets, mirror, stickers, labels, business cards, teaching aids, certificates, t-shirts, tote bags, and even bears and mugs. More items are on the drawing board including ceramic tiles, metals, clipboards, and, well, who knows what's next? Check back often as something new is always brewing at Spring Valley. Whether for school, business, clubs, awareness, political, or religious, we either have it or can make it for you. Your photo, design idea, or ours, the possibilities are unlimited. Quantity prices available on selected items.
Select the catagory you are most interested in. Have fun browsing or call us with your own design ideas. If you don't see it already available, we can create it.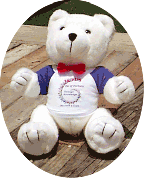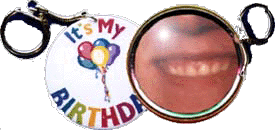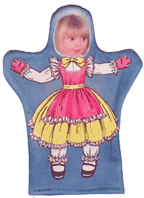 Awareness, make everyone aware of your cause or condition. Along with others, we are featuring a full line of designs made especially for LupusHope, an Online support group promoting awareness of Lupus. Check out the NEW ITEMS! We would be more than happy to create designs for your group.
New, Mugs, Ceramic Tiles, Metals & Plastics Our New Dye Sublimation process produces beautiful images on mugs, steins, ceramic tiles, metals, glass, and much more. See our complete gift line.
Stamps! Custom made permanetly inked stamps. Many sizes, shapes and colors to choose from.
Political, running for office? Having an election? We can help!


Patriotic , Show your colors during this difficult time in our country.
Designs of faith.

A complete line of buttons, certificates, posters, flash cards, and related items designed to boost the desire to learn about the bible. Includes buttons for name tags and church hospitality. Download the Awards Program outline using Adobe Acrobat Reader.

Education. A full line of academic, awards, sports and general "good job" designs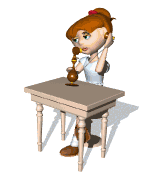 Business and social. Name tags, Safety awards, membership, you name it, we can design it. How about name tags for the family reunion?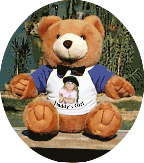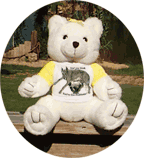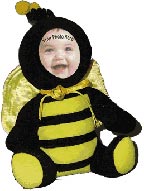 Your original or a copy we make,just as it is or with text or other enhancements. These make a great gift.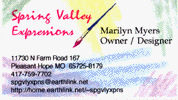 Business Cards, Labels, & Stickers
Clearance Items We have several t-shirts left in stock made with standard heat application along with Lupus Hope mugs. Quantities limited so shop quickly!
All designs are the sole property of Spring Valley Expressions© and may not be copied or reproduced in any manner

Free counters provided by Honesty.com.

About Us
Product Line
Contact Us
Links to Friends of SVE
SVE HOME